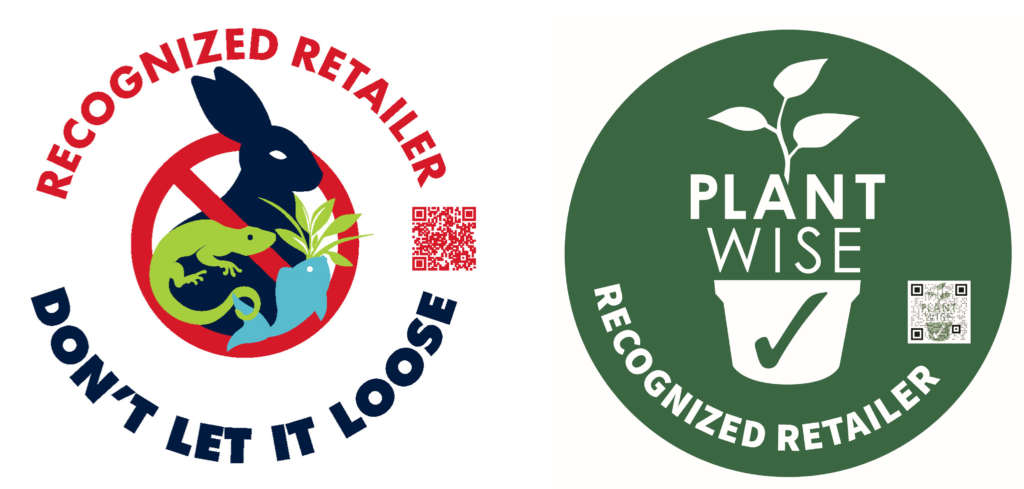 Become a leader in sustainable retail practices by helping to protect our land and waters from harmful invasive species.
The Canadian Council on Invasive Species (CCIS) together with it's provincial and territorial Chapters are working to recognize retailers through both the PlantWise and Don't Let it Loose take-action programs being implemented across Canada by horticulture and pet-trade organizations, respectively. These two programs are designed to increase awareness and promote Canadians to take action to stop the spread of invasive species. Through the Retailer Recognition program, horticulture, pet, pond and aquarium retailers will be provided resources on preventing the spread of invasive species to their customers and will be acknowledged for their efforts to protect ecosystems and communities across Canada.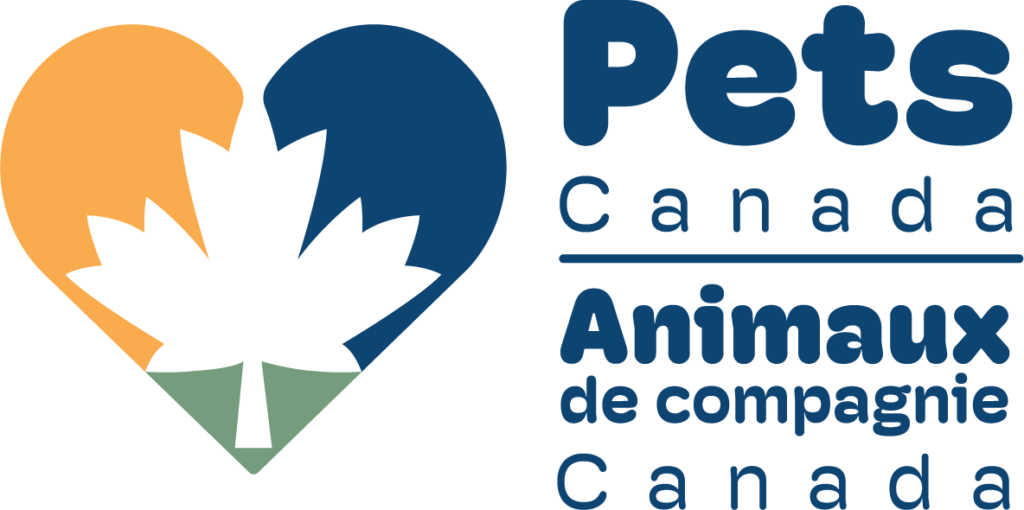 The pet and aquarium recognized retailer program and it's materials were developed with support from Pets Canada. Pets Canada offers guidance and resources to pet businesses and helps advance the well-being of Canada's pets.

Why Become a Recognized Retailer?
Becoming a recognized retailer is free!
Participating retailers will receive the following benefits:
Your stores' logo (linking to your website) will be displayed on the CCIS and Chapter websites
Free staff training
Free resources to help educate customer, including the:

"Recognized Retailer" Window Cling Decal (to be displayed at your store)
Educational resources (ex. rack cards, posters, etc.)

Your organization will be featured in the CCIS and Chapter newsletters reaching nearly 5000 organizations and individuals across Canada.
Back to top
---
Retailer Eligibility
To be eligible for the Recognition Program, retailers must:
Have a publicly accessible physical storefront
Sell products and/or species in at least one of the following categories;

Pond/water garden products, plants, and/or animals
Aquarium/pet products, plants, and/or animals
Ornamental plants/seeds
Back to top
---
Join
To complete the below form, please review the code of conduct linked below that applies to your industry.
Once you have read the code of conduct and submitted your information through the form below, our staff will follow up with more details and next steps. Please send any questions to programs@canadainvasives.ca 
Details collected in the form will be kept confidential.
Back to top
---