The staff of the Canadian Council on Invasive Species (CCIS) are dedicated to working collaboratively across Canada and beyond to take action against invasive species. Our team has a unique variety of work experiences and educational and cultural backgrounds that suit them to their roles with CCIS. They work to support our provincial and territorial chapters from a National level while also participating in other countrywide campaigns with an array of other government and non-government organizations.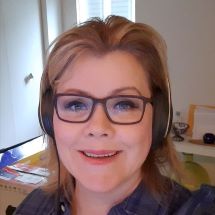 Rebecca Lord
Executive Director
Rebecca has been working in the non-profit sector as an Executive Director for 12 years, most recently with the Ontario Chapter of the International Society of Arboriculture (ISA Ontario). She has a degree in Geography from Queen's University and a strong commitment to education in non-profit governance as she completes her CAE designation. As Executive Director, Rebecca will provide strategic direction and leadership, participating in the overall stewardship of the organization through governance. She will be accountable for CCIS operations, financial performance, human resources, projects and communications. Having lived all over the world for 20 years, Rebecca now calls Uxbridge, Ontario, home.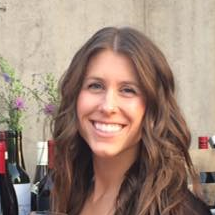 Kellie Sherman
Operations Supervisor
Kellie Sherman is the Operations Supervisor of the CCIS and has been with Council since 2018. She has worked in the natural resources field for over 10 years and in the invasive species field for nine years. Kellie has a degree in Environmental Resource Science and two diplomas in Ecosystem Management. As Operations Supervisor, Kellie oversees all operations of the Council, including such things as staff, finance, funding and project management. Kellie resides in Peterborough ON, with her partner Tyler and her fur-baby Norm.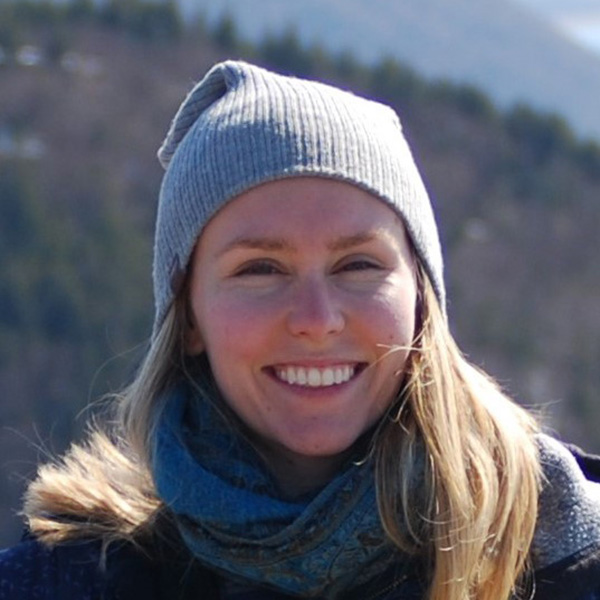 Gabby Nichols
Project Coordinator
Gabby's work as CCIS' Project Coordinator involves building partnerships and working collaboratively with organizations across Canada to develop messaging and resources to support the implementation of six national behaviour change campaigns. Gabby joined the CCIS in the spring of 2020, bringing her experience of invasive species education and management from her previous roles within provincial government, municipal government, and non-profit sectors. Gabby holds a Masters of Environment and Sustainability from the University of Western Ontario, and a Bachelor's of Bio-Resource Management from the University of Guelph, located in the city of Guelph, Ontario, where Gabby calls home today.
Robert (Bob) McClean
Partnership Specialist
In July 2018, Bob retired from the Canadian federal public service following more than 40 years in Environment and Climate Change Canada, almost entirely with the Canadian Wildlife Service. During his career, Bob worked in all of the Canadian Wildlife Service programs, including internationally under the Convention on Biological Diversity, CWS's protected areas – known as National Wildlife Areas and Migratory Bird Sanctuaries, various habitat conservation funding programs, and the species at risk and wildlife trade (CITES) programs. During his career, Bob had the opportunity to lead various national and federal initiatives including several related to invasive species. He led the team that developed An Invasive Alien Species Strategy for Canada and presented the Strategy to federal, provincial and territorial ministers for adoption in 2004 and remained active federally, nationally and internationally on invasive species until his retirement.