The CCIS Board is made up of four chambers including governments, chapters, industry/organizations and indigenous groups. The goal of our Board is to maintain a smaller, effective board while maintaining diversity and geographical representation.
Gail Wallin
Chair
Gail is the Executive Director of the Invasive Species Council of British Columbia
Christopher A. Lee
Co-Chair
Chris has been with the Canadian Association of Forest Owners for five years and previously worked for the Canadian Forest Service in Saskatchewan, Victoria, BC and Ottawa. He has worked in various roles in the forest industry, as Executive Director of the Canadian Institute of Forestry and as Policy Advisor to the Federal Minister of State for Forestry. Chris is a BC Registered Professional Forester.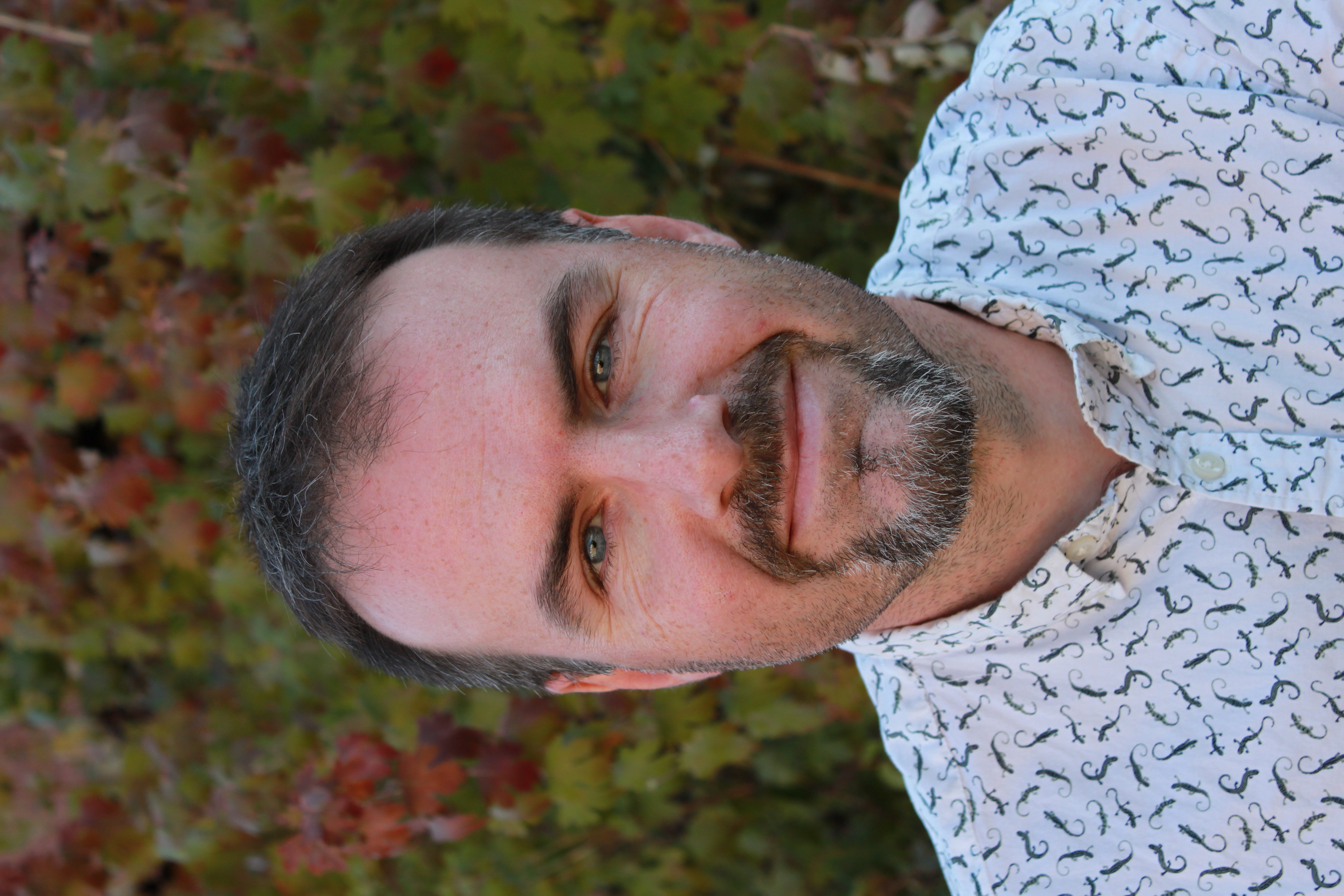 Chet Neufeld
Treasurer
Chet Neufeld is the founder and current Vice Chair of the Saskatchewan Invasive Species Council and a co-founder and current Treasurer of the Canadian Council on Invasive Species. He is also the Executive Director of the Native Plant Society of Saskatchewan. He has worked for Agriculture and Agri-food Canada, Environment and Climate Change Canada, and as an environmental consultant. His work has included projects dealing with education and outreach, habitat restoration, native plant research, and invasive species management. He specializes in plant ecology and is also a Professional Agrologist with the Saskatchewan Institute of Agrologists.
Paula Noel
Secretary
Paula has worked with the Nature Conservancy of Canada for 15 years and currently oversees their land conservation programs in New Brunswick. Paula was also one of the founding members and current chair of the New Brunswick Invasive Species Council. She is passionate about collaboration and taking action to reduce the spread and impact of invasive species in Canada.
Rebecca Lee
Director
Rebecca joined the Canadian Horticultural Council (CHC) in August 2016 as Executive Director. Prior to that, she spent six years as Technical Director of the North American Plant Protection Organization (NAPPO), where she also served as Acting Executive Director. During her time with NAPPO, she worked very closely with government, research and industry representatives from Canada, Mexico and the U.S. Her previous positions include Executive Director of the Colombian Centre for Innovation in Floriculture and coordinator for on-farm research at the University of Bogota, in Colombia.
Mark Gloutney
Director
Mark's formative years were spent in and around wetlands along the St. Lawrence River in Quebec. He received a B.Sc. from McGill and completed a Ph.D. from the University of Saskatchewan in 1996. He currently manages the conservation program for DUC across the 6 Eastern provinces and British Columbia. He has been actively involved in and have supported DUC involvement in invasive species issues for more then 20 years. This started with the introduction of beetles in Atlantic Canada to control purple loosestrife. Over the past several years he has been actively involved in work to obtain an emergency order from PMRA for control of phragmites in Ontario. Mark views invasive as one of the core habitat threats in the settled landscapes of Canada.
Paul Robitaille
Director
Paul is part of the Sustainable Forest Initiative.
Wendy Asbil
Director
Wendy works for the Canadian Food Inspection Agency
Belinda Junkin
Director
Belinda is the Executive Director for the Ontario Invasive Plant Council
Hélène Godmaire
Director
Helene works for the Quebec Council on Invasive Species
David Walkem
Director
Dave is associated with the Cook Ferry Band
Ken Donnelly
Director
Ken is part of the Nova Scotia Invasive Species Council