Join forces with like-minded individuals, organizations, and businesses across Canada. Become a take action program partner and help prevent the spread of invasive species!
The Canadian Council on Invasive Species works with partners across Canada to implement a variety of take action programs which help to prevent the spread of invasive species across Canada by targeting pathways of spread.  Each program offers different partnership opportunities and benefits, including program resources access and partner recognition, to support and align with your organization's goals.
The take action programs and their targeted pathways are described below. Click the program to learn more about the program and partnership levels.
Join Our Take Action Programs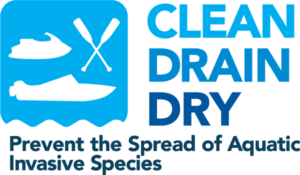 Clean Drain Dry
A call to action that empowers recreational users of aquatic resources to help stop the spread of harmful aquatic invasive species through changes in behaviour.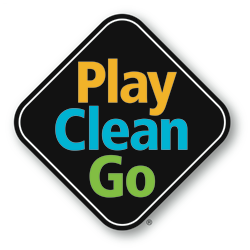 Play Clean Go
Encourages outdoor recreationalists to slow or stop the spread of terrestrial invasive species through changes behaviour to protect our natural resources.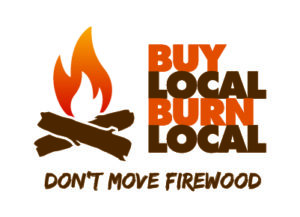 Buy Local Burn Local
Engages firewood producers, retailers, campgrounds and outdoor recreationalists to prevent the spread of invasive forest pests through safe firewood practices.