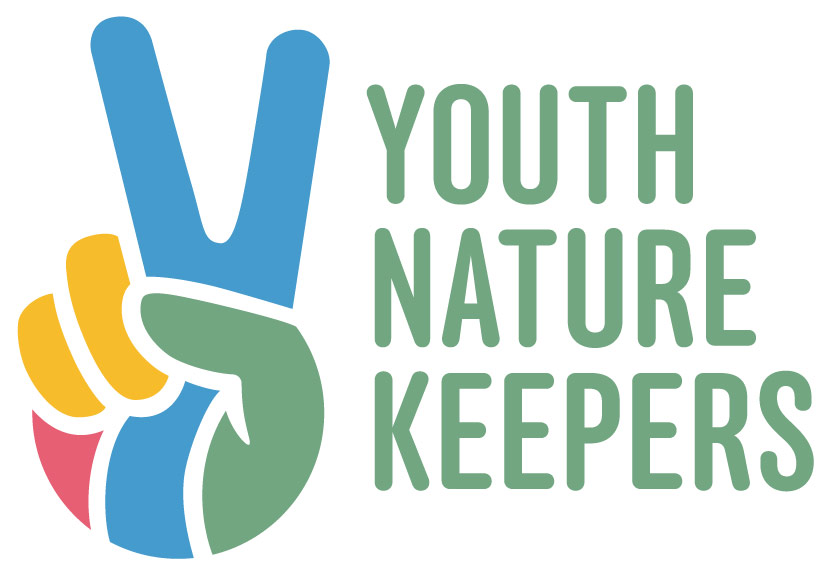 Join youth-led environmental initiatives to

protect Canada's

lands,

water

and communities

.
Welcome to the Youth Nature Keepers Network! If you are between 15 and 30 years old and want to be a driver of positive change in your community, you've come to the right place.      
Your actions matter, and together we can work towards a greener, cleaner future!

 

 
Receive training in habitat restoration and invasive species management  

 

Design and lead your own community project or join another one (ex: weed pull, restoration, garbage clean-up).

 

Help educate others across Canada about the importance of protecting our environment and connect with other environmentalists across the nation who are looking to make a difference.

 

Support the goal to create healthy habitats and resilient communities, keeping them free of invasive species. 
Volunteer with us! Do good while gaining practical, hands-on work experience.

 

 
Gain access to professional training in project management fundamentals, budgeting, public engagement, leadership, and teamwork skills. 

 

Volunteer in a safe and inclusive space and feel welcome, supported, and valued.

 

Receive one-on-one support and mentorship.

 

An opportunity to plan and attend a National Youth Summit in Ottawa in March 2024.

 

Earn volunteer/service hours and professional references.

 
Already registered?
Submit you hours here »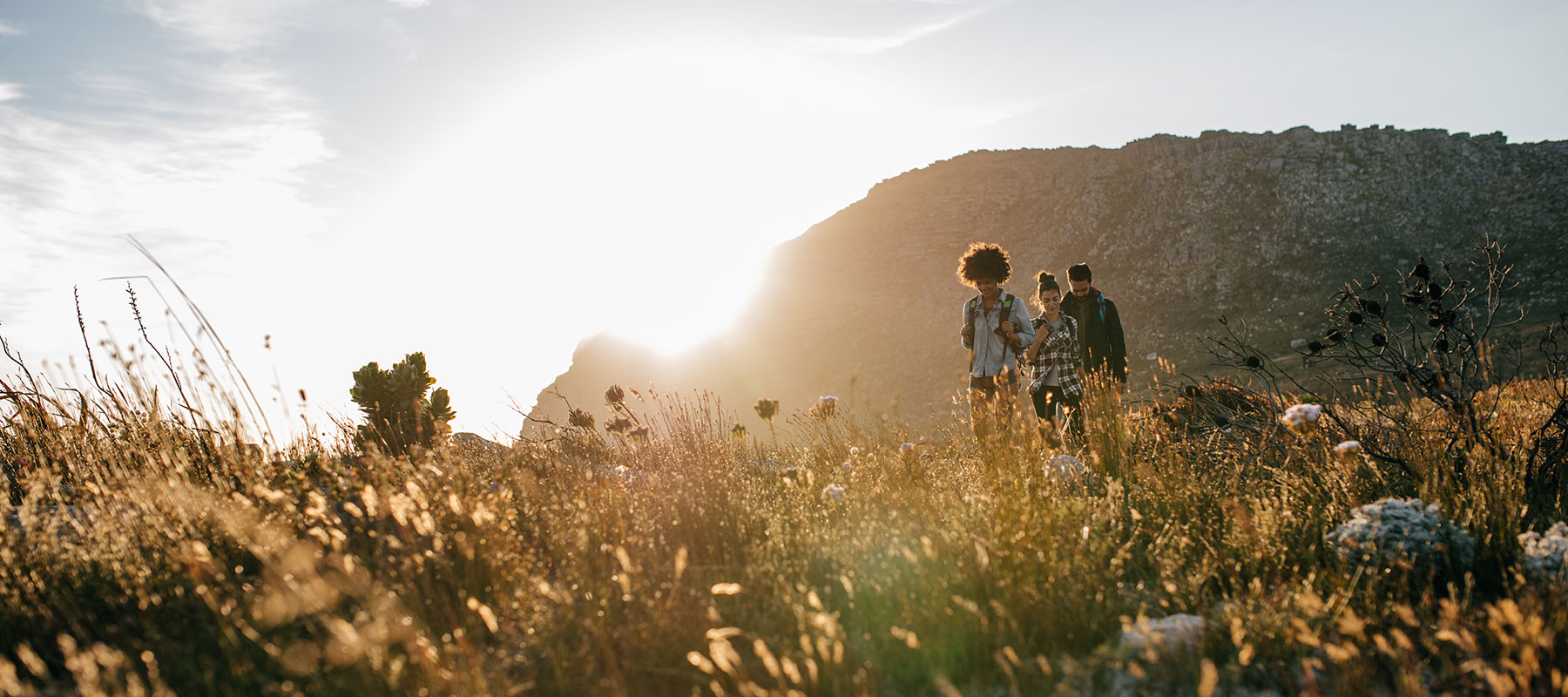 Diversity, Equity and Inclusion
CCIS is committed to equality, diversity, and inclusion in the workplace and in all our programs. CCIS strives to offer accessible programming both virtually and in person. All are welcome to apply! 
Funding Acknowledgements
The Canadian Council on Invasive Species Youth Nature Keepers Program is funded by Canada Service Corps, a national movement that empowers youth aged 15–30 to gain experience and build important skills while giving back to their community. Learn more at Canada.ca/CanadaServiceCorps.

This project has been made possible in part by the Government of Canada. Ce projet a été rendu possible en partie grâce au gouvernement du Canada.